Experience the Kenai River and Experience the Alaska of Your Dreams!
Everyone dreams of Alaska...
You've been promising yourself that Alaska trip long enough...
This is the year to make it happen!
At Kenai Riverfront Resort we'll help you open up a whole new world of amazing Alaska adventures and unforgettable family fishing memories! We're glad you found our website, stick around a while and enjoy some fishing stories, Alaska seafood recipes, fishing photos & videos. When you're done...we hope you'll be as hooked as we are!

IMAGINE yourself fishing in the land of the midnight sun as eagles soar overhead and moosewander by....pure nature at it's best, unspoiled, untamed, bringing out just a little bit of YOUR wild side! Experience the Alaska of your dreams with a stay at Kenai Riverfront Resort.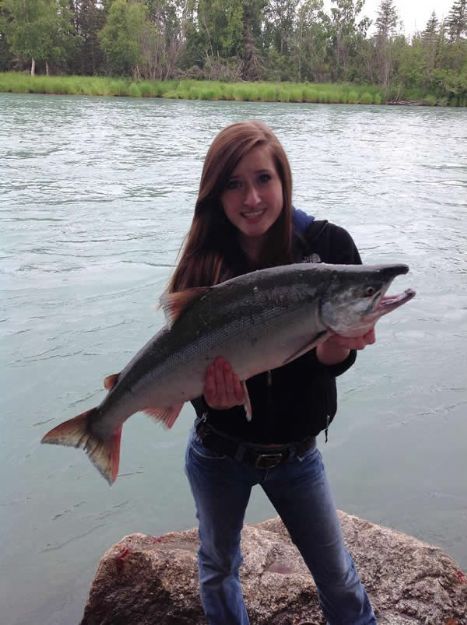 We're ready for you! We're lifelong Alaskans, ready to help you plan the adventure of a lifetime. From fishing the Kenai River to flying over glaciers and bears, to halibut fishing, clamming, and having a "whale" of a good time spotting Humpbacks, Orcas and other marine life in nearby Kenai Fjords National Park! Now is the time to make your dream come true...Alaska is waiting and so are we, just email us at This email address is being protected from spambots. You need JavaScript enabled to view it. to learn more!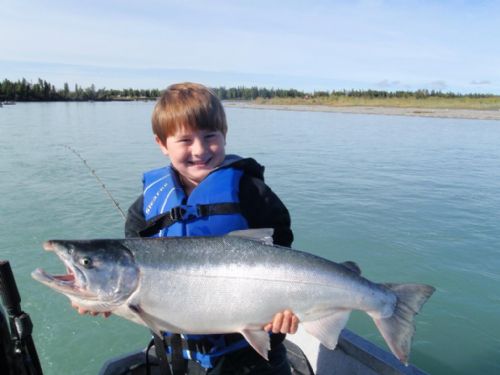 Sample Silver Salmon caught by Cooper, for more pics visit our Kenai River Fishing Report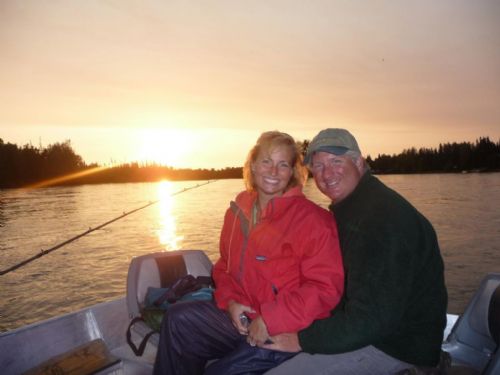 Start Planning The Trip of a Lifetime...today, before another sun sets!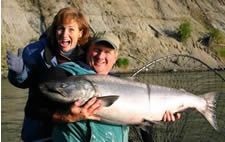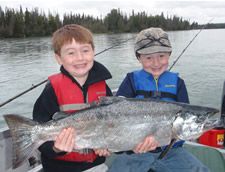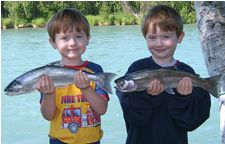 Email us today for rates, reservations or just to say "Hi": This email address is being protected from spambots. You need JavaScript enabled to view it.