As lifelong Alaskans, one of the most common things we hear when someone contacts us, or when we meet people while traveling and tell them we're from Alaska, is:
"I've been dreaming of visiting Alaska my entire life!"
If this is something you've thought or said, you're not alone! People of all ages from all around the world share the same dream!
We're here to make that dream a reality!!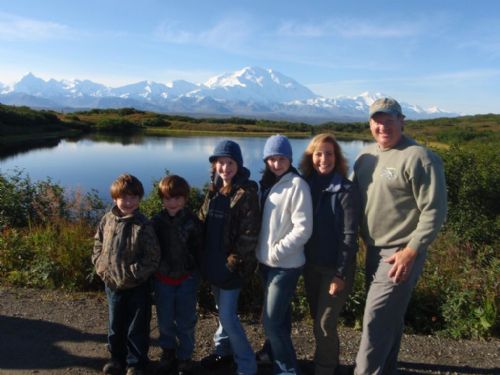 From brainstorming in the early stages of your "Alaska DreamTrip" planning, to helping work out the finer details of your travel logistics, our aim is to bring your dream to life. We've helped many guests over the years achieve their own version of The Alaska Dream--and we're ready to help you! Just reach out to us today at This email address is being protected from spambots. You need JavaScript enabled to view it. or by phone at 907-262-1717 and we'll help get you moving north--North to Alaska!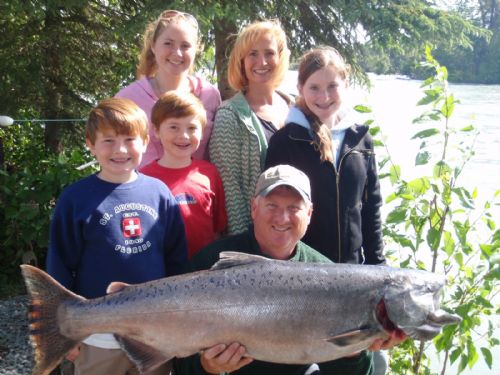 Dreaming Big? World record King Salmon fishing, wild beyond your dreams, more than a million Red Salmon, like other rivers dream about, Silver Salmon fishing in peace and solitude like you're in a dream, and Trophy Rainbow Trout that make fly fishing dreams come true. That's what The Alaska Dream is about for many of our guests, and we enjoy making those dreams a reality every summer in Alaska.
But, maybe your dream is seeing freshly snowcapped Denali National Park in fall splendor, or just seeing a Moose and newborn calf up close and personal, or watching a Brown Bear feeding on salmon in a wild stream, or hearing a Bald Eagle soar so close above your head that you can hear it's wings cut through the air---no matter what your Alaska Dream is--big or small--we have the passion, knowledge, and resources to help you see that dream come true.
No charge for free advice, no obligation to book with us, just an opportunity to share your dream and take those crucial first steps to making it happen! Don't wait for another year to go by just dreaming of Alaska, make this YOUR year to capture The Alaska Dream!