Experience the Kenai River, Experience Alaska and beyond!
You've been promising yourself that Alaska trip long enough, so make it happen now and open up a whole new world of amazing adventures and unforgettable experiences at Kenai Riverfront Resort!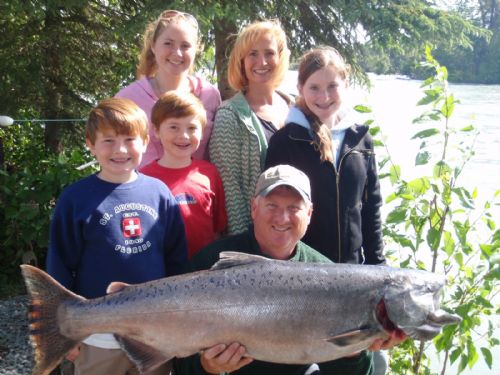 Imagine YOURSELF fishing in the land of the midnight sun as eagles soar overhead and moose wander by....pure nature at it's best, unspoiled, untamed, bringing out just a little bit of YOUR wild side! Experience the Alaska of your dreams with an "Alaska Dream Trip" from Kenai Riverfront Resort, or add a few nights to your Alaska Cruise experience and stay in our Riverfront Suite or our new Kenai River Log Cabins!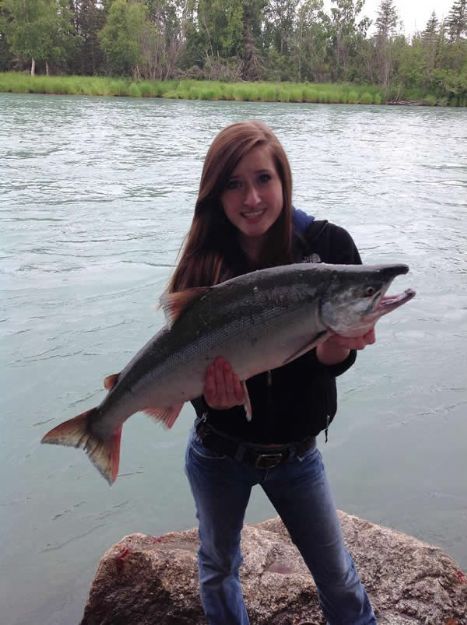 We're ready for you! We're lifelong Alaskans, equipped & ready to help you plan the adventure of a lifetime, from fishing the Kenai River to flying over glaciers & bears, to saltwater fishing, clamming, and having a "whale" of a good time spotting Humpbacks, Orcas and other marine life in nearby Kenai Fjords National Park! Now is the time to make your dream come true...Alaska is waiting and so are we, just email us at fish@kenairiverfront.com to learn more!

Kenai Riverfront Resort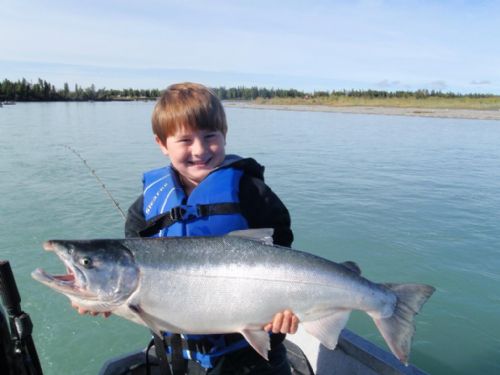 Sample 2010 Season Silver Salmon caught by Cooper, for more pics go to www.kenairiverfront.com/fish